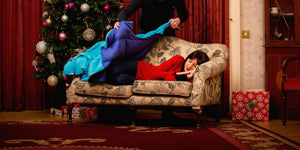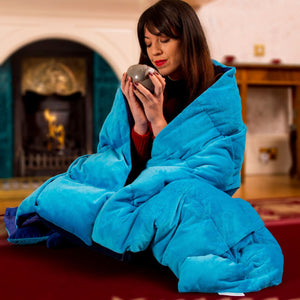 Give the Gift of a Hug this Christmas
"Feel warm, cosy and safe..feel Kocoono'd"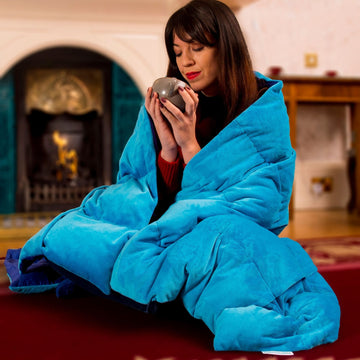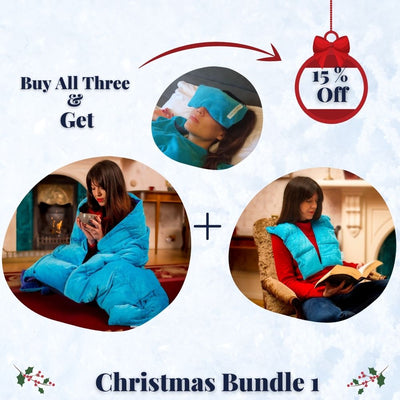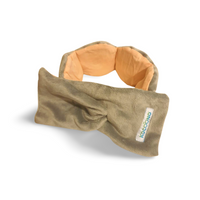 What are Kocoono Weighted Blankets?
The Kocoono Weighted Blankets are luxury hand-stitched blankets that apply gentle pressure on the body. Their concept is based on Deep Touch Pressure Therapy that mimics a Hug & provides the same calming benefits. They help you sleep Better, Faster and Deeper & help ease Stress and Anxiety. They are also often used for Autism, ADHD, Alzheimer's and Restless Legs Syndrome.
Learn More
About Us & Our Founder
Our founder Emer Flannery first discovered the benefits of weighted products in 2011 when working as a behaviour therapist for children with autism.

Fast forward a few more years of studying Psychology and working in different care sectors, she always found that sleep difficulties co-occurred with mental health issues.


After working in highly stressful environments in care sectors across Ireland and the world, Emer experienced a bout of sleep deprivation herself and went on to create her first Kocoono™ for personal use in 2016 and so the journey began.....She continued to develop the Kocoono™ getting feedback from her now valued customers.

Our Irish Kocoono™ Weighted Blanket Luxe ~ is patented, customisable and designed with your comfort in mind.
Kocoono™ is a wellness company that cares about the wellbeing of those on the manufacturing floor to each and every person that purchases a Kocoono™ product. For that reason, all Kocoono™ products are ethically manufactured in Europe with initial prototyping occurring in the West of Ireland in Belmullet, Co. Mayo
Also Supported by(Le tacaíocht ó)
Kocoono is proudly backed by number of business support agencies including; New Frontiers, Social Entrepreneurs LEO Mayo and Údarás na Gaeltachta. 

If you would like to support Kocoono or learn more about any of the above agencies then click the link below.

( Más mian leat tacú le Kocoono nó níos mó a fhoghlaim faoi aon cheann de na gníomhaireachtaí atá luaite, cliceáil ar an nasc thíos. )